Adress
Carretera San Miguel de Allende – Dolores Hidalgo, Kilómetro 8.5, San Miguel de Allende, Guanajuato, México.
Reservation and Costumer Service
From México, free:
01 (800) 841 9746
Direct Line:
+(52) 984 159 1873
+(52) 984 159 1874

Email
984.276.3878 (Whatsapp)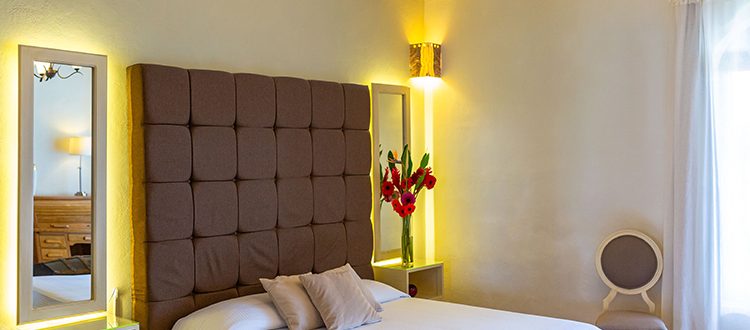 Grand Las Nubes by Inmense
This imposing hacienda is the perfect place to absorb the colonial atmosphere of the city of San Miguel de Allende and the idyllic setting for your vacation, surrounded by green landscapes and breathtaking skies that will transport you to a state of tranquility where time seems to have stopped.
The exteriors of the hacienda invite travelers to take a leisurely stroll, contemplate spectacular sunsets and enjoy the birdsong and wildlife, while its interiors have a warm and elegant air that in combination with the personalized attention that characterizes our Hotel Chain will make you experience exclusivity and comfort like never before.
Grand Las Nubes by Inmense is part of the hotels under the distinguished seal of Inmense Hotels, which is characterized by adding personalized and luxurious services to each of the properties that are part of its collection.